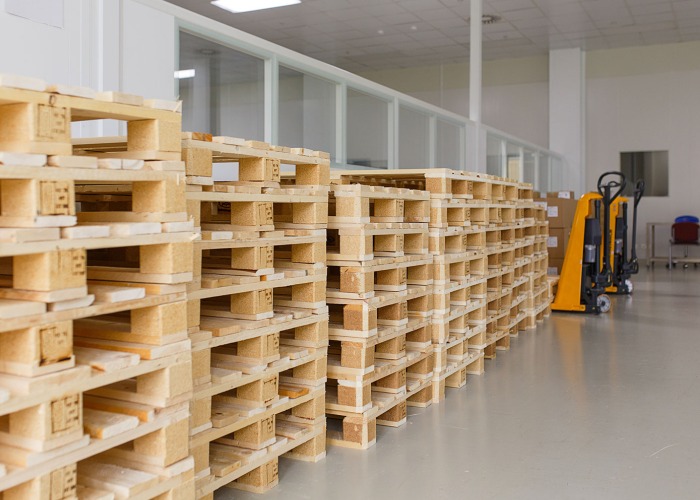 About us
About Pallets4Sale
We refurbish, recycle & resell wooden pallets in Coventry and distribute them across the United Kingdom. We also manufacture new pallets custom made to our clients' specifications.
Whether you require standard U.K. heat treated wheat stamped ISPM 15 pallets or Euro pallets we can usually supply quickly to most U.K. mainland destinations. We can service the islands but delivery times will depend on ferry crossings etc.
Use A Licensed Waste Carrier To Remove Your Unwanted Pallets & Ensure You Protect The Reputation Of Your Business.
Pallets4Sale is a new & used pallet business based in Coventry, Birmingham and Warwickshire. We are in the business of pallet recycling. We repair, sort, grade, rebuild & re-purpose used wooden pallets.
We are a fully licensed waste carrier – so can collect from your commercial premises. You can therefore be confident that you have released your used pallets to a responsible organisation that will not dispose of your pallets in a way that could impact negatively on the reputation of your organisation.