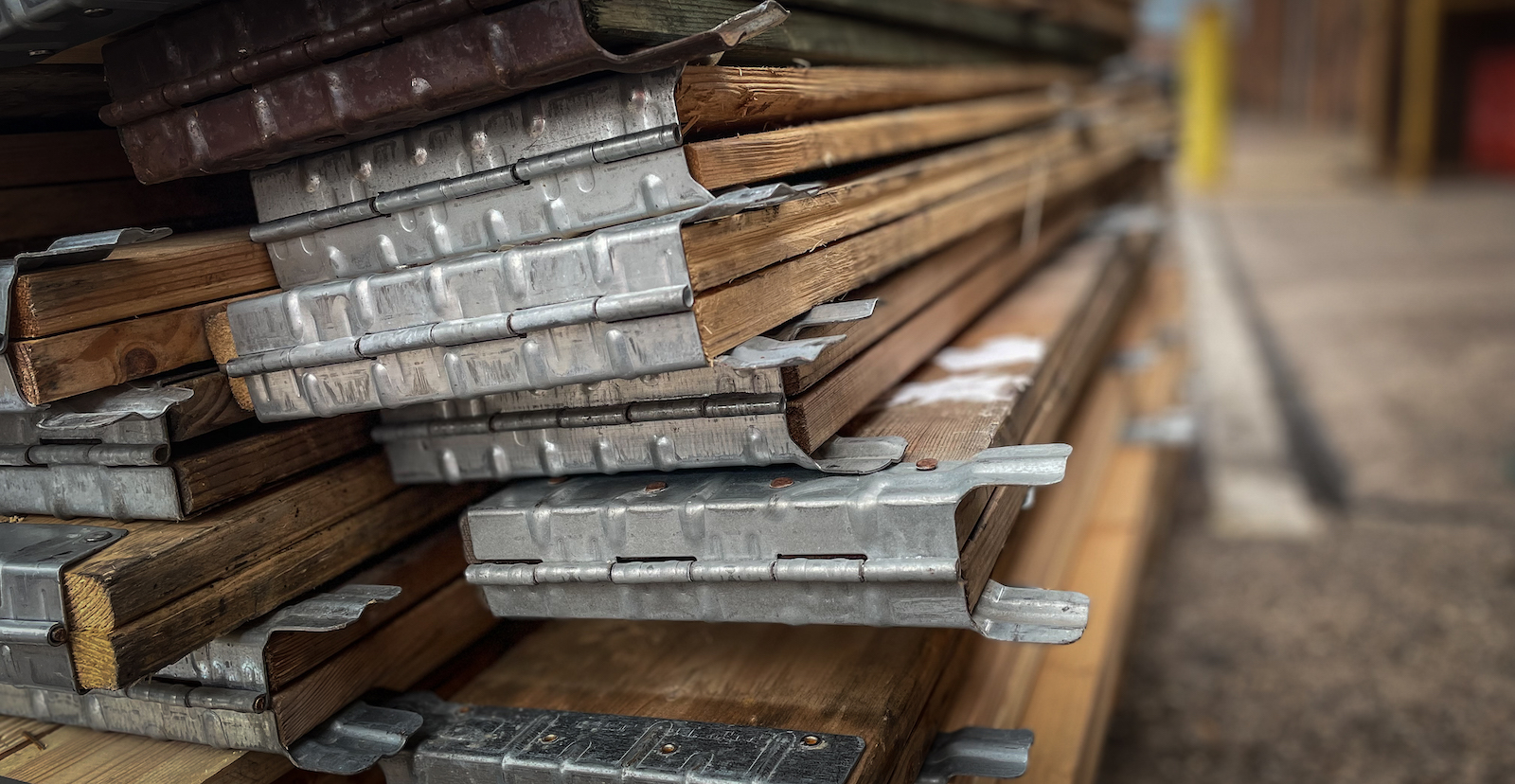 Wooden Pallet Collars
Standard & Euro Size Pallet Collars Available
Same Day Delivery of Pallet Collars Available
Prices From Just £9.00 + VAT
Great Quality Pallet Collars
We offer quality used pallet collars for standard 1200mm x 1000mm pallets & Euro pallet collars 1200mm x 800mm.
We are based in Coventry but can often supply pallets & collars to local clients in Birmingham, Leicester, Nottingham, Derby, Northampton, Banbury or further afield on a same day delivery service.
We also offer next day pallet collar deliveries to most major UK cities, including: London, Manchester, Bristol, Liverpool, Leeds, Newcastle upon Tyne, Sunderland, Middlesbrough, Newport, Cardiff & Swansea.
We can also organise delivery of wooden collars to customers in Scotland, including: Glasgow, Edinburgh, Inverness, Dundee, Aberdeen, Stirling, Dunfermline & Perth. Rural locations can be serviced as part of our Scottish delivery services when required.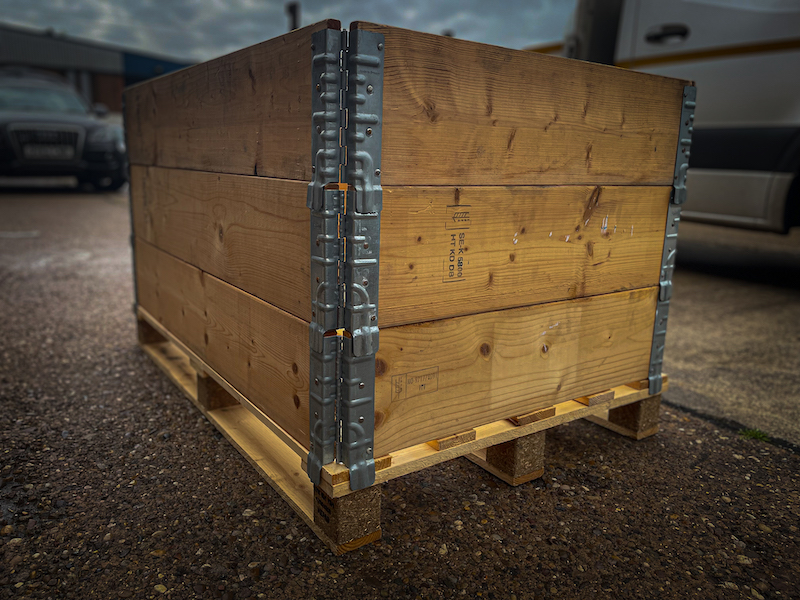 Pallet Collars for Gardeners
In addition to their intended purpose of providing additional protection to palletised goods, wooden pallet collars are incredibly popular with gardeners who have adopted them as an incredibly efficient method of creating raised borders for flowers or raised beds for vegetables. They can also be combined with plastic to create cloches making them an extremely versatile product around the garden. Got an Allotment? Give us a call, we may have the perfect pallet collars for you.
Pallets with or without collars can be delivered in bulk using HGVs. For smaller quantities when there's restricted access, as with some allotments, in a range of vans, including: drop side flat beds, Luton vans or micro vans.
Why not contact us to discuss your requirements and the delivery options available for your particular delivery address. Our offices are open Monday to Friday excluding Bank Holidays but deliveries of pallet collars or pallets can often be arranged for weekends if a Saturday or Sunday delivery is needed.
Check Out Solid & Collapsable Custom Made Crates & Cases
If you are looking for a collapsable or solid crate or case rather than protecting palletised goods with collars then the team at Defenda Crates will be more than happy to help you. Fast production and even same day delivery is usually available if you are working to tight deadlines. In addition to producing heat treated ISPM 15 crates and cases to order… they also have ready made crates in a few sizes available for immediate collection.
For NEW custom made pallets & wooden crates & cases visit: www.defendacrates.co.uk