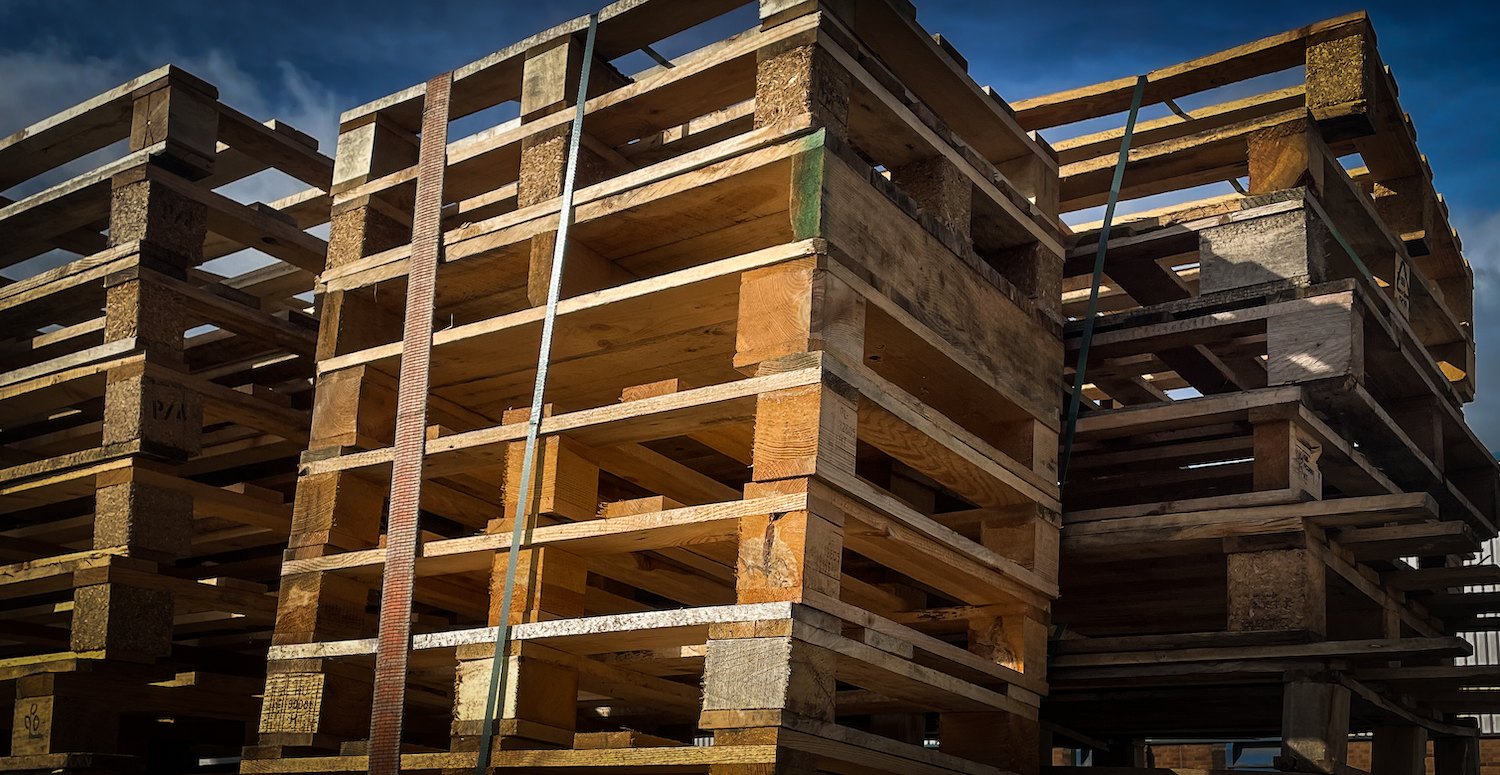 Used Half-Euro Pallets
Superb Quality Smaller Size Wooden Pallets for Sale
Need to Buy Half Euro Pallets?
When customers need a small wooden pallet, we can generally supply used half Euro pallets on a same day basis to clients in Birmingham, Coventry, Leicester, Derby & Nottingham if needed urgently. We also generally hold some stock of smaller pallets for collection at our Coventry pallet distribution centre, which is ideal for clients in Nuneaton, Exhall, Leamington, Warwick or Bedworth that prefer to collect in person.
We can even deliver 1/2 Euro pallets nationwide if required and have regular scheduled deliveries to customers in London, Bristol, Southampton in the south and all the major northern towns, such as: Manchester, Liverpool, Newcastle upon Tyne, Sunderland, Middlesbrough, Hull etc etc.
Delivery of wooden half-Euro size pallets can even be organised quickly for customers in Scotland & Wales in vans, but may require a few days notice for larger orders to allow us to arrange the appropriate size vehicle for the quantity needed. If you do need delivery of half-Euro pallets in large quantities, we may be able to co-load your order on one of our artics to Swansea, Cardiff, Newport in Wales or Glasgow, Aberdeen, Inverness, Perth, Dundee and almost any other Scottish destinations. Alternatively, 7.5 tonne, 18 tonne, 26 tonne or vans can be used for direct delivery of smaller orders.
We stock a wide range of non-standard small pallets in various grades, so whatever sizes you need we may have the exact type of pallet you require. Please remember for international shipments wooden pallets must be ISPM 15 certified and stamped. Please let us know when calling about pallets that the pallets are required for export use in order that we supply IPPC wheat stamped pallets to avoid your goods being held at customs during the export process.
We can also supply both new and sometimes used plastic half-Euro pallets when needed, but availability of used plastic pallets can be limited. Supplying new plastic half-Euro pallets usually takes a few days, so please order in plenty of time if you have an urgent shipping deadline approaching.
We can often collect your used pallets including half-Euros free of charge, so if you need us to remove them or other non-standard pallets get in touch and we will do our best to help.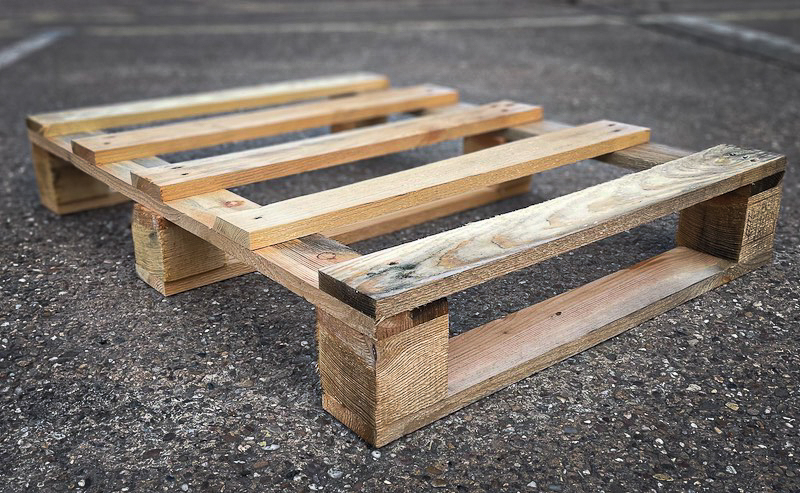 Pallet Size
600mm x 800mm (60cm x 80cm)
Contact us for more information about our second hand / pre-owned half-Euro pallets or visit Defenda Crates for new custom made pallets or wooden crates and cases.