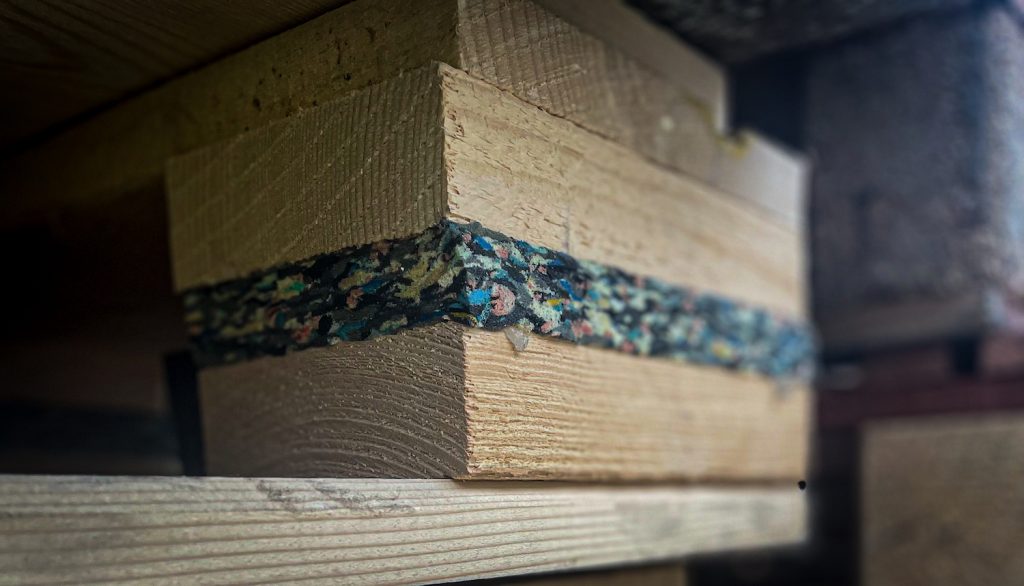 Shock Absorbent Pallets
Wooden Pallets With Built In Foam Shock Absorbers For Your Delicate Shipments.
Need specialist shock absorbent pallets for laboratory equipment or other sensitive or delicate goods?
For valuable and sensitive goods it is important to ensure that the necessary protection is provided by purchasing new truly custom made pallets produced to exactly the right specification for the goods you are shipping.
However, quite regularly we have used wooden pallets with foam cushioning available – as shock absorbent pallets they are a cheaper option for transporting used or second hand test equipment or goods that need extra protection from vibrations during transportation but are not highly valuable. They are not really an alternative for highly valuable new equipment but can offer greater protection for your goods than standard pallets without cushioning.
Our used shock pallets are usually heat treated and ISPM 15 certified and stamped, meaning they can be used for international shipping as well as for domestic UK deliveries.
We sometimes have shock resistant pallets in standard & Euro pallet sizes but they can be in various sizes. If you want to find out the sizes we have available contact us and a member of our team will be happy to advise you.
For any potential customer needing new shock absorbing pallets rather than second hand or used pallets, simply get in touch and we can quote for them in custom or bespoke sizes with the specification to meet the needs of what is being shipped.
Alternatively, visit Defenda Crates for information on new custom made cushioned pallets or wooden shipping crates.
WARNING!
When sending highly valuable sensitive equipment that needs protecting from vibration during transit, you should always seek professional advice and invest in bespoke cushioned pallets or crates designed for the specific goods that you're are shipping. If you choose to use our used shock absorbent pallets, Pallets4Sale or any associated companies cannot accept any liability for them failing to provide the level of vibration protection required.
Contact us to discuss new custom made shock absorbent pallets.